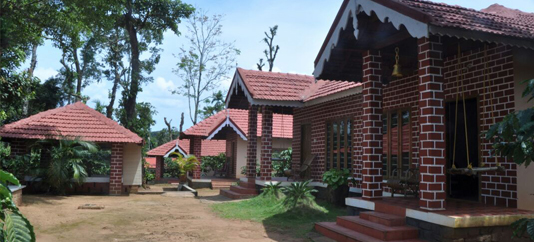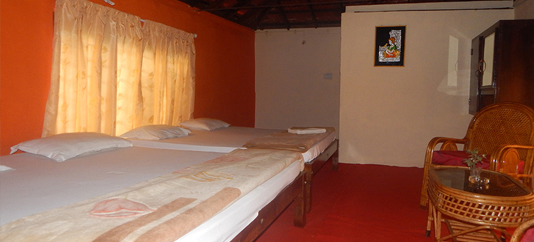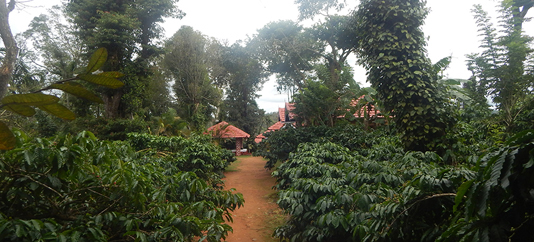 Coffee County – Be agog with nature
If excitement is what you seek in a travel then the best place without any further suggestion is Coffee County. A stay in the cottages will add to your visit to the most soothing place in Karnataka. Embalmed with natural splendor, Coffee County brings a refreshing change in your stay then the staid hotels.



River rafting
Water rafting is almost exclusively comfined to the southern rivers which flow marvelously, gushing between densely forested mountains and through steep canyon.
Barapole River Water Rafting offers 'raft-worthy' rapids, and a trip down a river can be a great way to see the countryside.


The nearest Tourist Destinations

Irupu Falls, Nagarahole ,Tirunelvely temple, Kurva island, Kaveri Nisarga Dhama, Golden Temple, Tibetan Camp, Harangi Reservoir, Abby Falls & Raja Seat, Tala Cauvery Wayanad Jungle Safari, Pookote Lake.


Reach us
Srimangala, South Coorg – 571217
Karnataka, India .
Ph: +91 8274 201707 / 340333
Cell: +91 94480 31310 / 94800 83839